I thought it a nice idea to show photos of our pets, on this page, please send your pics to me and i will put them up,
Thanks
Janny x
This is my horse, Murdoch,
Together we won a few races, yes thats me on board, he s a real champion, getting on a bit now.
Joe's dogs, Ben and Ken, are nt they gorgeous.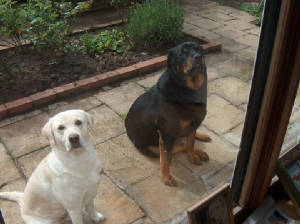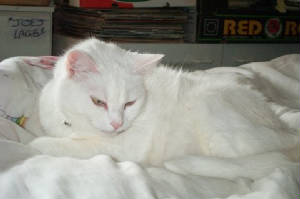 This is Mary's gorgeous cat, Ladyblue, so elegant too.
Mary's wonderfully ginger cat, named Joe, looking relaxed and dashing.
Karen's delightful doggy, Bonnie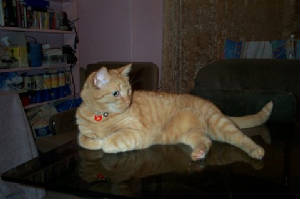 Wendy;s adorable doggy, Timmy aged 7yrs.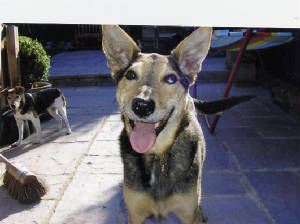 Wendy's other cutie's, Lucy and Evie, huggable.