ON STAGE, AT BEESONS HOLIDAY CAMP.

SIGNING AUTOGRAPHS AFTER THE SHOW.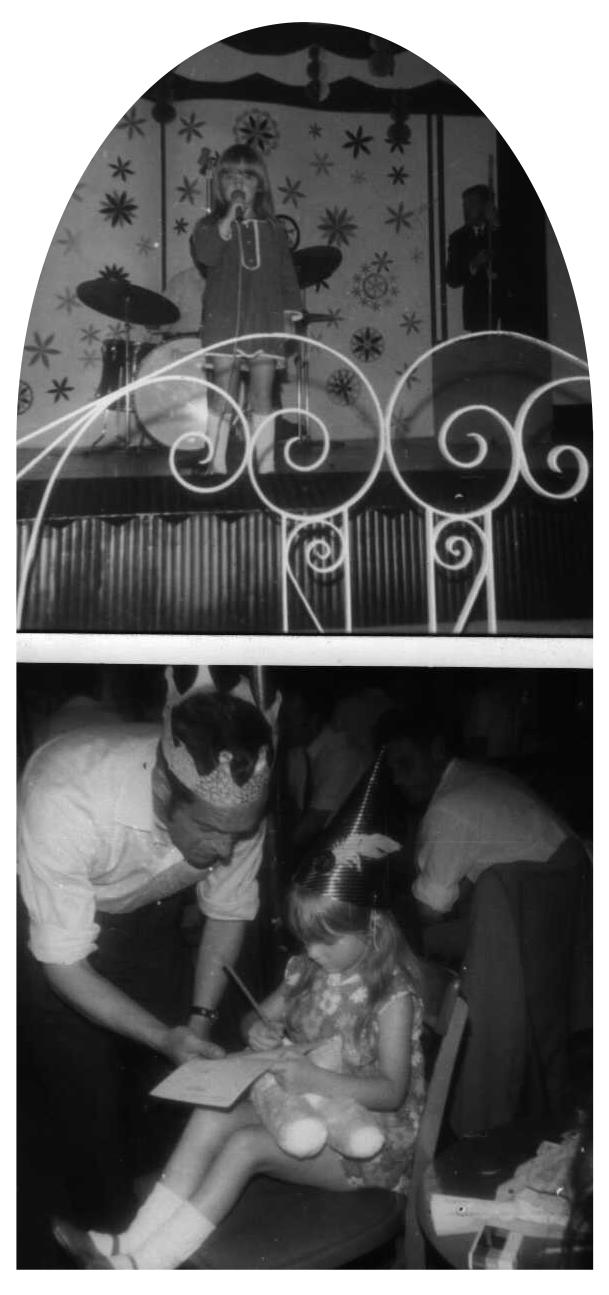 As you can see, I started my singing career early, i first walked on stage at the age of 4 years old, at Beesons Holiday Camp, in Torquay.I went on to do 2 shows a day, for 2 weeks, every year, for 7 years, our holiday was provided free too.

Even in those days, i used to do my Elvis act, aswell as taking off other stars, such as:

Michael Jackson

Chuck Berry



Donny Osmond

I would often go on stage, and play guitar, singing songs i had written or well known rock n roll tunes, that always got the people up and dancing.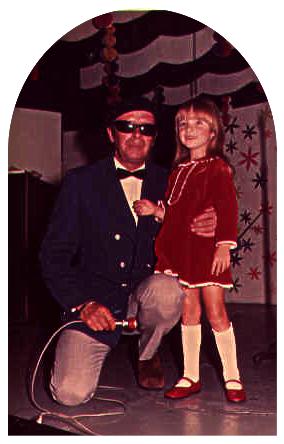 I carried on singing and doing my Elvis show, into my teens, though my other great love was horses, so i became an apprentice jockey.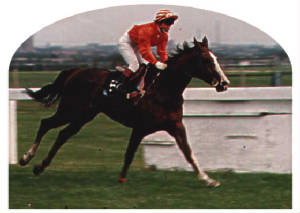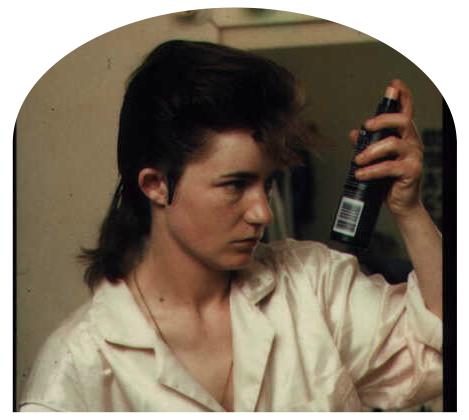 With this kind of show, being sincere and genuine are the most important aspects, after that, my voice has to be as good as it can be and then, its the awkward struggle to get my hair into the right shape, it takes at least 1 hour.